Robbie Palmer
September 3, 2012 - 11:45 pm
News: A fan-made video featuring Zombies, Left 4 Dead's Witch and Team Fortress 2′s Scout demonstrates the potential of Valves latest release the Source Filmmaker.
We all knew it was inevitable fans would start producing high quality films using the Source Filmmaker, but not this quickly. Scout vs. Witch: a tale of boy meets ghoul is something to ogle at with its professionalism and seamlessness. What in awe below: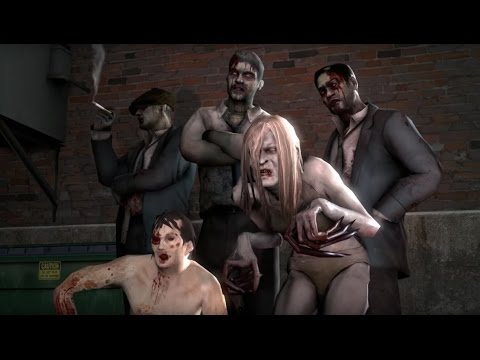 The video was made by Randall Glass, username NailBiterRG. Glass also has a dedicated site to his animation, nailbiter.net.
I'm so excited to see further content from Source Filmmaker and what fans can conjure together.
Is this the most impressive fan-made video you've seen in a while?
Follow our coverage of all Source-related content here.