Julian Benson
January 25, 2012 - 10:44 am
Footage from another game in the STALKER franchise has hit the web, it is from the Russian beta of STALKER Online.
Following the news that work on STALKER 2 is continuing we are (im)patiently waiting for any news of the open-world irradiated wasteland, and when we can go back.
So, when a video appeared on Youtube titled "S.T.A.L.K.E.R. 2 Unofficial video" people started getting excited. It shows someone walking down a dark dingy corri…oh, you can see for yourself; isn't embedding wonderful.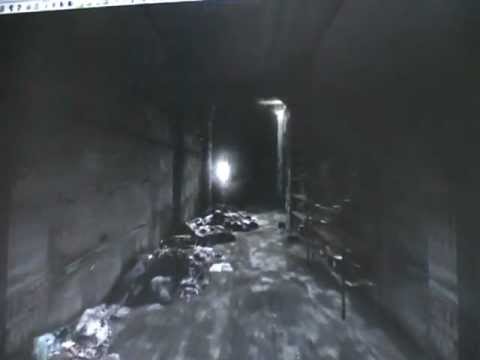 So yes, it looks very pretty. Unfortunately, it's not STALKER 2, it's STALKER Online, a (currently) Russian only MMO version of the game being developed by CyberTime System. This was suggested by GSC and confirmed by DSOGaming.
As the game is currently in open beta you can hop right in. I warn you now though, it's slightly more in Russian than your average game. But think of it as the last push you needed to pick up the Russian to English dictionary your Mum bought you all those years ago, I know I have.
You can keep up to date with STALKER news here.