Jamie Donnelly
September 22, 2011 - 3:53 pm
Capcom have released an extended version of the Resident Evil: Revelations trailer from TGS.
During the Tokyo game show, Capcom revealed a trailer for Resident Evil: Revelations, the upcoming 3DS version of their world-famous horror franchise. The publisher has now released an extended 3 minute version of that trailer.
The extended trailer ends with a twist that is sure to cause much discussion, and definitely creates a buzz of anticipation for the zombie-filled game – that's a liberal use of the word zombie by the way, as it will probably actually be filled with strange creatures who resemble zombies, but are not actually the living dead.
Check out the trailer below: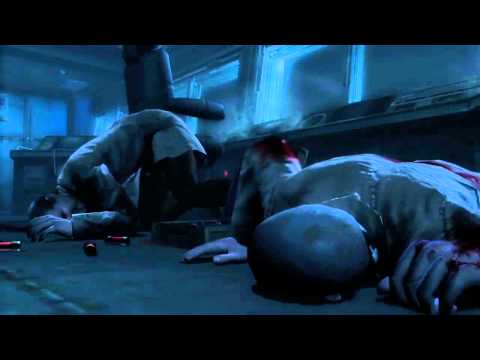 Check out all the latest Resident Evil: Revelations news right here at BeefJack.