James Haresign
May 16, 2012 - 11:26 am
Video: Naughty Dog have released a new trailer for Last of Us showing problematic dealings with other humans and a redesigned Ellie.
It's been quite some time since The Last of Us was revealed at the Spike Awards last December, and apart from claims that Ellie isn't based on Ellen Paige we've not seen a lot more of the post-apocalyptic world. It shows that not all problems will be people with mushrooms growing out their heads, but normal people too. Also, Naughty Dog are saying this shows the new design of Ellie "to better reflect [voice actor] Ashley [Johnson]'s personality, and also resemble a slightly younger teen more fitting to the story."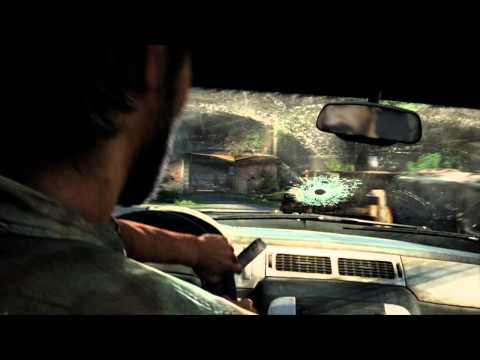 For my money she still looks like Ellen Paige, a younger version then the last trailer admittedly, but the similarity is still there. If you're wondering what the actress looks like go watch the Avengers, she's the girl in the coffee shop that's star struck when Captain America saves her.
BeefJack will be here with the latest news on The Last of Us.