Paul Yan
September 21, 2012 - 5:51 am
Video: Resident Evil 6 is looking quite epic as this new trailer from the Tokyo Game Show shows.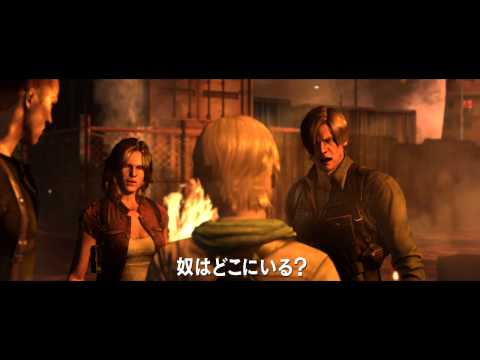 Capcom have released a new Resident Evil 6 trailer. There's lots of drama, story and action, and it's clear that Capcom is going all out with this game. It may not be scary, but it sure looks like it'll be an epic, big-budget title.
RE 6 will be out in just two weeks on Oct. 2 for the Xbox 360, PlayStation 3 and PC.