James Pickard
February 13, 2012 - 3:55 pm
Riot Games has detailed the latest champion to join the roster of League of Legends – the ADS-clad, Nautilus.
How many is that now? They must be near 100 surely? Anyway, Riot Games has revealed more information on Nautilus, the latest champion to enter the fray in free-to-play MOBA, League of Legends.
The Big Daddy inspired creation, and so called Titan of the Depths, will be a fearsome tank with the disastrous "Depth Charge" ultimate and "Dredge Line" initiator. As a tank player myself, he looks pretty good actually. The full extent of his abilities are listed below:
Staggering Blow (Passive) – Nautilus' first basic attack against a target deals bonus physical damage and immobilizes the opponent briefly. Staggering Blow cannot trigger on the same target more than once every 12 seconds.
Dredge Line – Nautilus throws his anchor forward. If he hits an enemy, he'll drag himself to his target and his target to him. If he hits terrain, he'll drag himself to the terrain and the cooldown is reduced.
Titan's Wrath – Nautilus places a shield on himself that absorbs additional damage based on his maximum health. While the shield is active, Nautilus' attacks deal damage over time to units around him.
Riptide – Nautilus slams the ground, causing the earth to ripple out in waves. Each wave deals damage and slows the targets hit. This slow decays over time. Multiple waves that hit the same target deal reduced damage.
Depth Charge (Ultimate) – Nautilus launches a depth charge towards a target that picks up speed as it travels. This charge knocks up all enemies it encounters while traveling and explodes on impact, stunning the target and launching them into the air.
The new champ will be introduced in the conveniently named Nautilus Patch, which will also make some significant changes and nerfs to existing champions: Shen, Sona, Soraka and Vladimir. A video explaining those alterations is embedded below: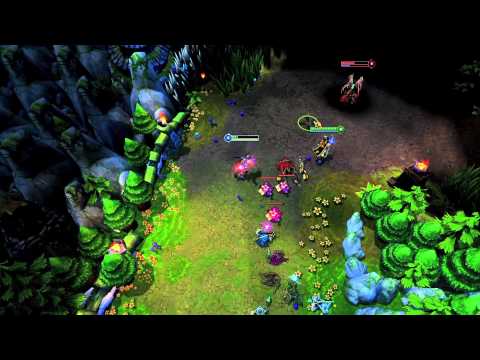 Find more League of Legends news at BeefJack.