Luke Stratford
September 17, 2012 - 8:40 pm
Video: EA snatches defeat from the jaws of victory once again with a masterful reworking of the previously interesting Overwatch into Fuse.
I won't say much. All I ask is that you watch this, a trailer for Overwatch, by EA and Insomniac Games:
And now this, a trailer for Fuse, the same project by the same people, now in a different guise: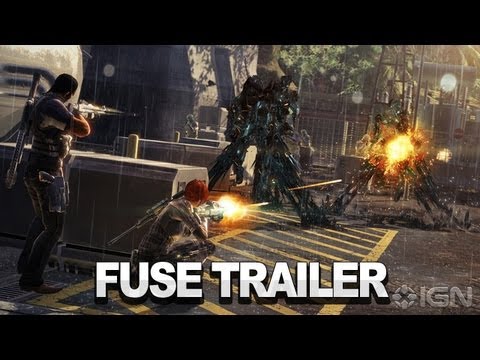 Now, honestly, tell me which one looked fun, because unless I'm severely mistaken, Fuse just took everything that made Overwatch interesting and scrapped it in favour of the typical trappings of any amount of third person shooters. Granted, things are lost in production, but between the first and second trailers, it seems that almost everything that had made Overwatch interesting was taken away.
Why? Seriously, EA, why?