James Haresign
May 24, 2012 - 2:56 pm
News: Ron Gilbert's new game, The Cave, has been revealed by Double Fine, and is to be published by SEGA early next year.
Updated: Now with Trailer-goodness!
In all fairness, SEGA weren't exactly being shy that they were going to be publishing the new game from Ron Gilbert and Double Fine. But now we know exactly what it is. It is The Cave, a downloadable title coming to PC, PlayStation 3 and Xbox 360 in early 2013.
The game seems to be 2D platform puzzler, where the player chooses three characters from a cast of seven. Each has their own reasons for venturing into The Cave, as well as their own abilities to help with your quest. Also depending on who you take with you will depend on whether you can access certain areas, for instance the Scientist can access the Laboratory and the Knight can enter an area infested with dragons.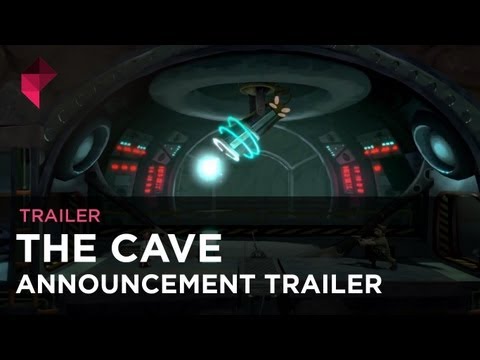 Keep an eye on BeefJack for the latest news on The Cave.