Joannes Truyens
September 6, 2012 - 5:39 pm
Video: Capcom showed off some action-heavy gameplay footage of DONTNOD's Remember me at Gamescom, which they've now made available to anyone with a working pair of eyeballs.
DONTNOD's new IP Remember Me will apparently be 50% action and 50% exploration. The footage they demoed at Gamescom heavily leans towards the action side of that balance. Publisher Capcom has now made that footage available for everyone, and you can feast your eyes on it below.
Memory remixer Nilin is tasked with tracing a person of interest known as Captain Trace. Trace then traces Nilin herself and opens up with tracer fire from a gunship. I don't know about you, but there's a hell of a lot of tracing going on here.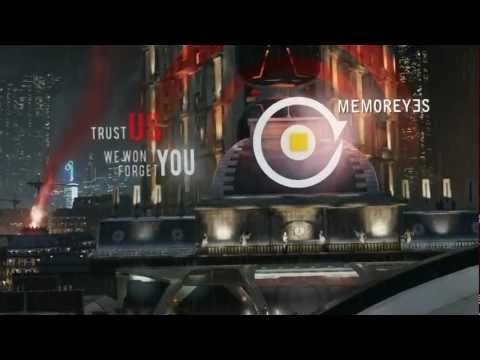 I'd nod with approval, but the developer won't let me. Mwaarh.