Joannes Truyens
July 11, 2012 - 8:04 am
Video: A new trailer reveals the appearance and motivation of Call of Duty: Black Ops 2′s primary villain: Raul Menendez, the "idolised Messiah of the 99%."
Call of Duty: Black Ops 2 has some big names attached to it. Trent Reznor recently confirmed he's composing the theme song and the game's storyline is being written by David S. Goyer, who was responsible for the scripts of The Dark Knight and The Dark Knight Rises. That last one will feature Bane as an antagonist who rallies the lower classes of Gotham against the privileged.
Seems that's a recurring theme for the scribe, as Black Ops 2′s primary villain has a similar bent. Raul Menendez (seen above) is a self-proclaimed "leader of the 99%", who uses that status to cover up his plans to incite a global insurrection by taking over the technological war machines of China and the U.S. and pitting the two nations against one another.
Here's General Tony Todd to explain it all.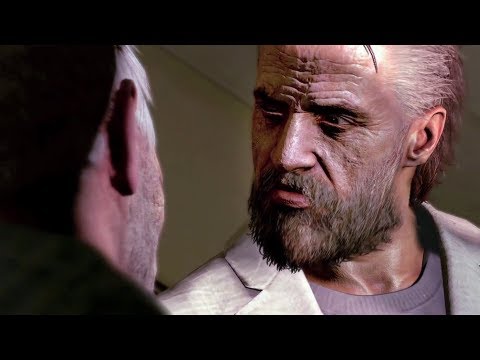 Seems there's a connection between Menendez and Frank Woods, a character who survived the events of the first Black Ops. Intrigue!
BeefJack has you covered with more news on Black Ops 2.